WE EXIST TO ELEVATE HUMAN CONSCIOUSNESS
We sit at the intersection between technology, humanity and consciousness. A biohacking and consciousness hacking platform priming humanity to be ready to go exponential.
Founder of iAMconnected, Troy Haines has spent the past 4 years working with the Transformative Technologies (Transtech) community mentoring, coaching and supporting entrepreneurs and innovators to build and apply exponential technologies. To build human centred technologies that support emotional wellbeing and flourishing.
We consider human consciousness to be a spectrum.
Mental Health > Wellbeing > Human Performance > Human Potential > and even… Potential Beyond Human
Whilst presently there are rising mental health concerns, this is forcing people to look introspectively and that's good because our opportunity doesn't end with here, we are evolving… we have the potential to be so much more and are limited largely by our conditioning.
We need you… Join the movement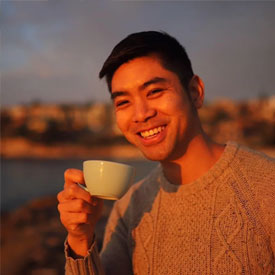 Kevin Ly
12 years of meditation experience + breathwork practices from Wim Hof and Patrick Mckeown.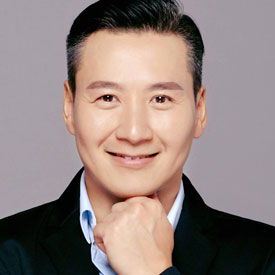 Dr Daniel Ho
Bachelor of Medicine and Surgery (MBBS) Chief Biohacker Consultant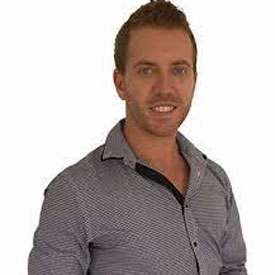 Nathan Davis
BHSc (Western Herbal Medicine & Nutritional Medicine) & Adv Dip Naturopathy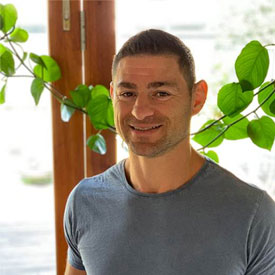 Mark Minichiello
Corrective Exercise, Holistic Lifestyle & Performance Coach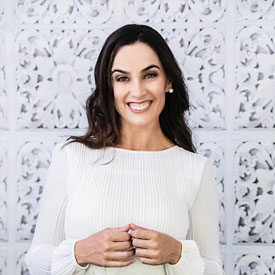 Kylie Cloney
BHSc (Alternative & Complementary Medicine & Medical Systems)
Are you a coach and want to learn more?