How Can Transformative Technologies Grow Your Business
Human Centred Technologies for Wellbeing & Peak Performance are exploding into the market. Learn how they can positively impact the bottom line of your organisation
ACCESS THE TRANSFORMATIVE TECH GUIDE
Support Your Team with iAMconnected
Boost employee wellbeing & performance with customised and personalised holistic wellness technology coaching programs
FIND OUT MORE
Transformative Technologies. Develop A Custom Solution For Your Organisation
iAMconnected's flexible, customisable technology solutions are designed to meet you where you are on your wellbeing journey today, and grow with you as your organisation and wellbeing / performance needs evolve.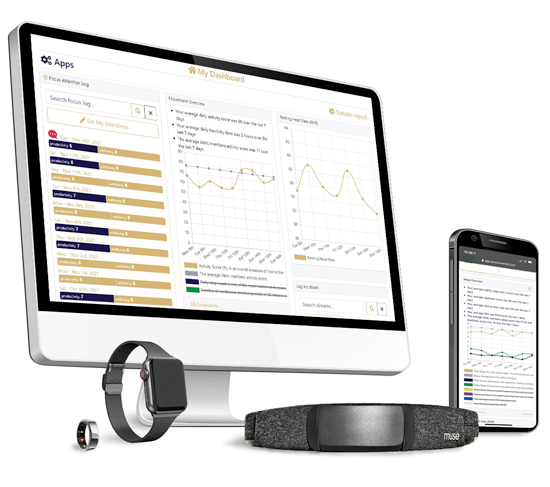 How can we help your business succeed?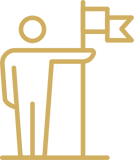 Retain and attract top talent by focusing on their wellbeing

Improved team engagement by building a culture of wellbeing and performance

Increase productivity, by supporting your team to develop positive habits

Have a motivated, passionate, and happy workforce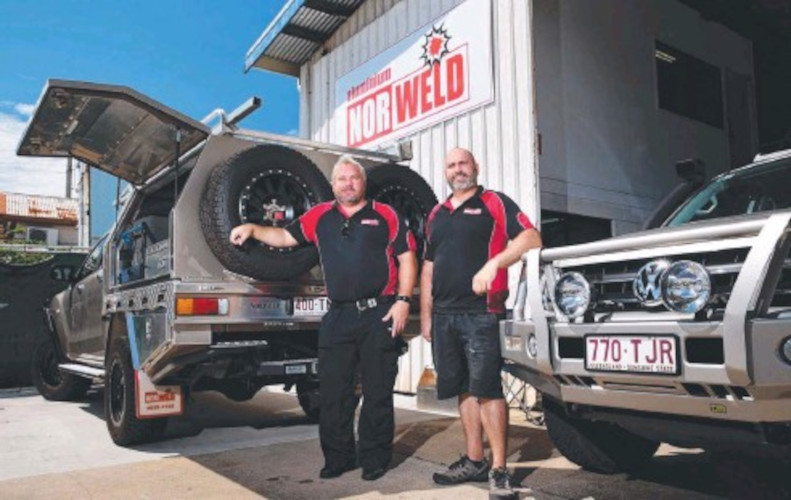 Hi everyone I'm Isaac, I run a manufacturing company in a traditional industry, we've 60+ staff and are grew 40% last year alone but have experienced huge growth for close to 7 years and set to grow again this year… running a company tests us on so many levels health, relationships, performance, motivation and took its toll on me late 2018 early 2019.
I've known and worked with Troy since 2012. I've been using various technology devices over the past 2+ years working with Troy to help optimise my well-being (mentally and physically) and performance as I go to work each day in my company and having some great wins.
"I've used the muse 2 band, focus band and currently use a muse s band for my daily meditation . I'm also using a Oura ring to track my sleep activity and hrv to ensure I'm in a good state of readiness to tackle the day. It's exciting to see more companies working with iAMconnected to go next level with themselves and their teams."
Isaac Edmiston – CEO Norweld Australia
Take Your Employee Wellbeing & Performance to the Next Level
Explore cutting-edge research, technologies, practices and case studies from internationally recognised academics, experts and entrepreneurs across key fields that impact employee wellbeing, engagement and performance.
2022 - HOW TO DEVELOP YOUR ORGANISATIONAL WELLBEING & PERFORMANCE STRATEGY
Fast track what you need to learn with our free Guide To Developing Your Organisations Wellbeing and Peak Performance Strategy
HOW CAN TRANSFORMATIVE TECHNOLOGIES GROW YOUR BUSINESS
Human Centred Technologies for Wellbeing & Peak Performance are exploding into the market. Learn how they can positively impact the bottom line of your organisation
Engaged team - Happy Clients - Business Results
As Trusted by these companies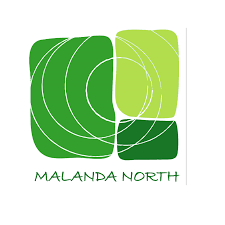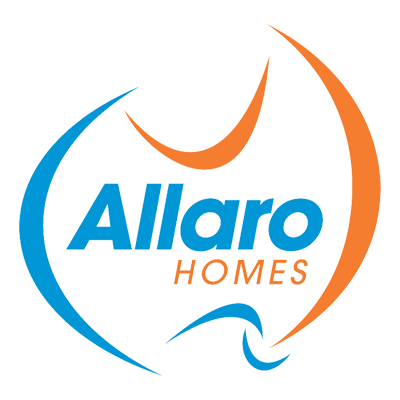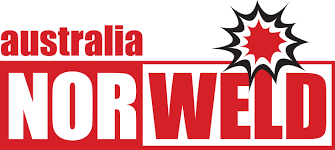 Ready to recharge your team?