Advanced Program –
Prerequisite is finishing the Back to Wholeness 6 Week Challenge
By invitation only
Humanity shares a core wound which above everything, drives behavior and causes suffering.
… as part of this program we reconnect you to that which is missing.
Since the big bang (the initial point of unified consciousness which exploded into everything), life has been evolving as seemingly separate expressions of matter, energy and intelligence. Quantum theory shows us, despite the feeling of being in separate forms, we are all in fact connected to everything. 
Underlying the perception of separation, we all yearn to feel connected to the whole again. 
We all know that wholeness doesn't come from material things, other people, stories or Netflix. It comes when we turn our attention inwards and start tuning into what has always been there. Moving beyond the things which make us feel separate– our minds, our wounds, our stories (individual and collective). 
Becoming Exponential is a 12-week transformation, where we deepen your relationship with yourself, training you to develop key skills and habits, whilst supporting you to move beyond that which is keeping you separate from what you already are.
Whole
. 
Everything
.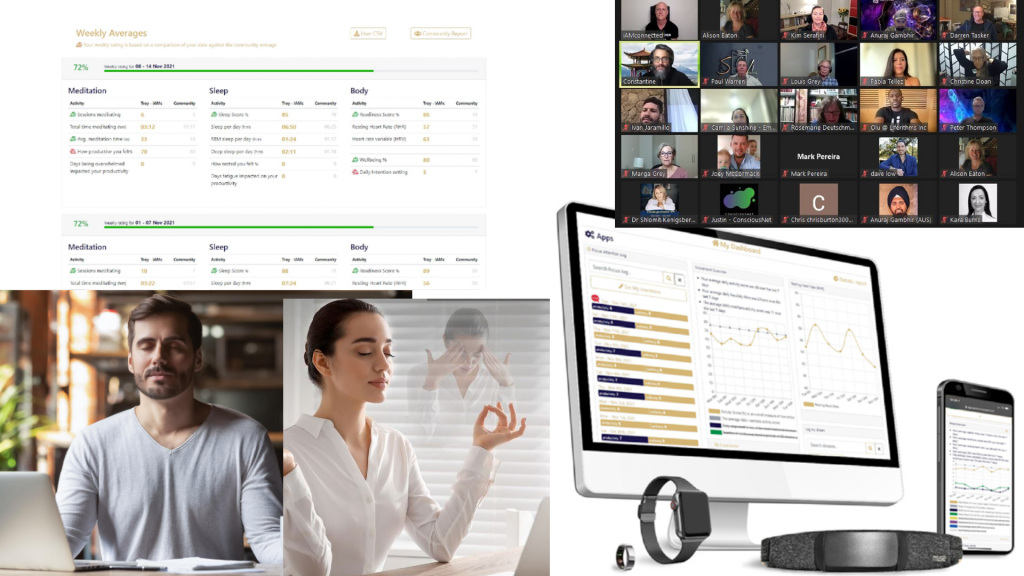 Becoming Exponential is for you, if you are a:
High performers and those on the brink of accessing their next level of performance. 
And we're talking about Holistic High Performance.
Because anyone can be a high performer in one area of their life, but this singular focus can let you down.
Especially if your high performance is based solely on external achievements.


That's why we deepen your 
understanding of what is happening on the inside
.
Today, when we're caught in the rat race we don't pay attention to our inner workings, until something breaks. This is crazy because the inner work forms the critical foundation for how we show up and perform out in the physical world.
Using Transformative Technologies and the iAMconnected platform we create a closed feedback loop, where your secure data allows our expert team to objectively understand what is happening for you on the inside.
This supports your transformation into better health (mental and physical), and optimizes your wellbeing and performance.
'Becoming Exponential' is for you if you're passionate about self-growth (beyond the gimmicks) and using the latest technologies (with the support of experts)
to become what you can become.
The Infinity Program supports you:
To rapidly progress the feeling of being whole within yourself

Skills to return to wholeness Inc – daily meditation (learning to disidentify from the mind – observe it, heal it, use it), gratitude, forgiveness, reflection  

A true sense of purpose 

An understanding of the stories, internal programs and patterns you play out and how to work towards healing them

Going beyond simply wearing wearable technologies and to expert status in measurement, optimizing sleep, recovery, movement and meditation practice  

A realization of your full potential. Into Wellbeing > Performance > Potential > Potential beyond human
Becoming Exponential gives you everything you need to build the foundation to achieve this transformation:
Content:

12-week meditation training program with weekly support and coaching

Diet & Exercise:

Custom lifestyle diet and exercise program 

Immersions:

 2 x mid program advanced immersive meditation retreats on the Gold Coast Hinterland

Coaching: 

11 x 1 hour weekly 1:1 coaching calls to explore wounds, patterns, beliefs, identify to heal core wounds and understand data from wearable technologies 

Support / Accountability:

Get daily support from one of our highly skilled coaches via your DailyLog™ on the iAMconnected platform.

Community:

Connect with other members of the iAMconnected community and experience the potency of the support from the wider iAMconnected Community.

BioTesting: Blood palet testing hormones, vitamins and minerals and Circadian Rythym testing (additional cost)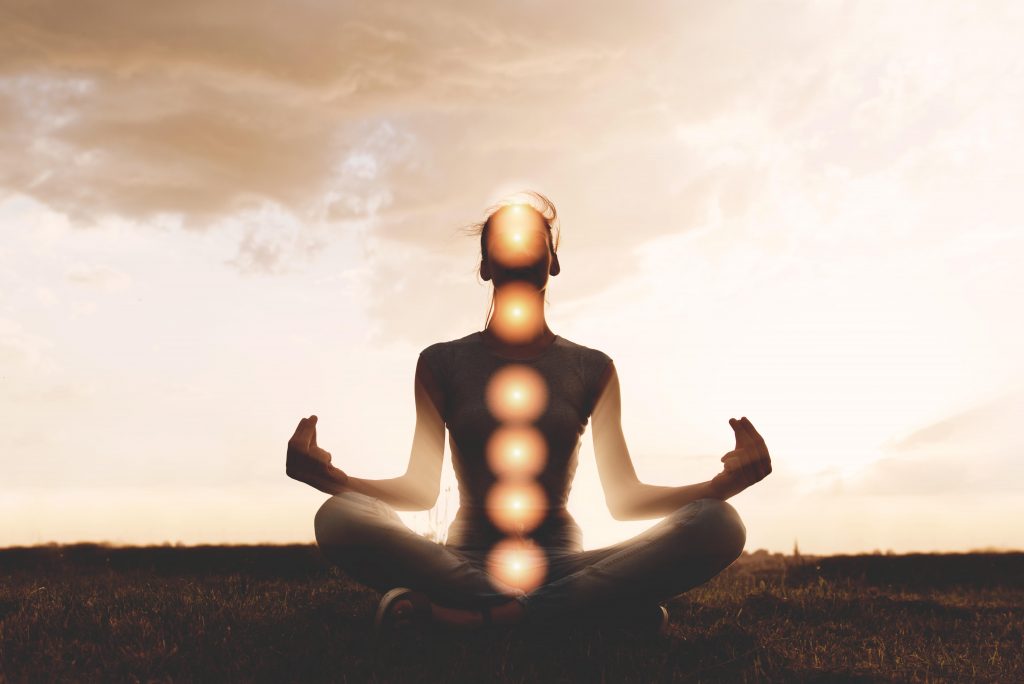 If you're feeling something stir inside of you. A knowing that you are destined for more. A knowing that there's more to you but you haven't been able to unlock it or you've felt the energy inside you, but haven't been able to stabilize it. Or maybe you know what to do but you need support and accountability to develop the necessary habits…Then the Infinity Program is for you.
You can learn more by booking a call below and we can find out if we are a good fit.

Schedule a call using the calendar below. 

Alternatively, if you have any questions, email us at